​For home practice, please complete the following:

1. Read Lesson 5 Section 1 in TCI
2. Answer the questions ONLINE that follow the section.
3. Take notes in the "Lesson 5 Section1 Notes" packet that is attached. Click the doc to open it; this will create your very own copy. Fill in each part of the handout, then remember to click TURN IN.
Powered by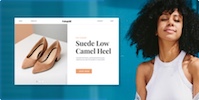 Create your own unique website with customizable templates.